TruConvenience
Now you can bank anywhere.
Our free digital banking services have you covered. Enroll in online banking — and download our mobile app today.
What our customers are saying
"Good Folks of TruBank- Short note to say Thank You all for your kindness and support over the last 20 years, for me...and all handicap Vets! May your reward be one hundred fold!!" - Fort Des Moines Customer
TruLoans
Serving you for over 100 years.
TruLenders
We always put you first.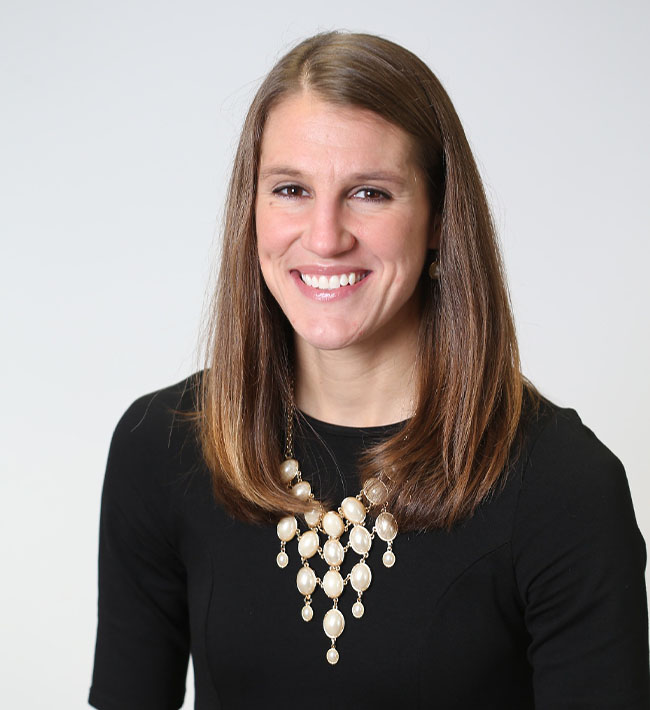 Amy Oliver
Senior Vice President / Real Estate Loan Officer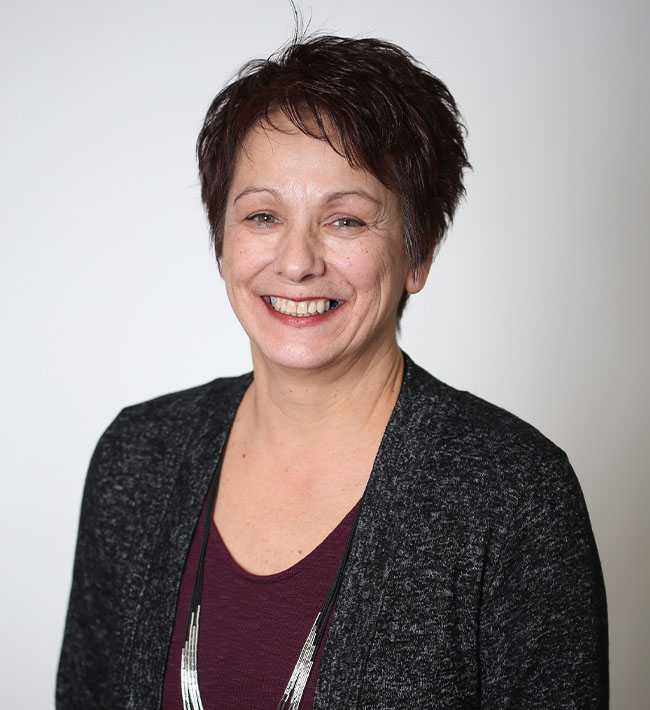 Carri VandeRee
Vice President / Loan Officer