TruConvenience
Now you can bank anywhere.
Our free digital banking services have you covered. Enroll in online banking — and download our mobile app today.
What our customers are saying
"Always so kind and willing to help with problems. I appreciate everyone who works here."
Tara A., Indianola
TruLoans
Serving you for over 100 years.
TruLenders
We always put you first.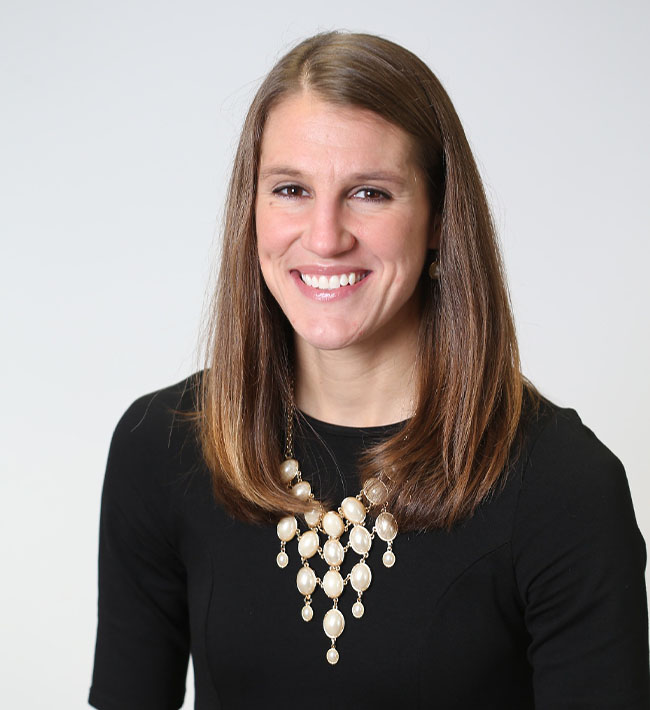 Amy Oliver
Senior Vice President / Real Estate Loan Officer