View all posts
The 5 C's of Credit - Conditions
03/01/2023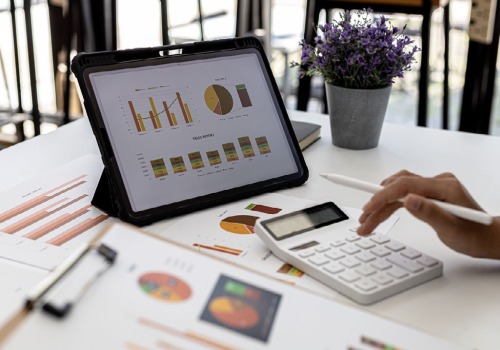 We have covered four important topics of credit and are now ready to discuss the final one – "conditions." Conditions represent all the other factors that may influence the success of your business. These conditions may include, but not limited to, economic conditions, current & potential competition, and industry trends.
Here are some questions to ask yourself to prepare for when asking for a loan pertaining to conditions:
Have I studied my competition?
Do I understand my industry trends?
Do customers need the product or service I am offering?
What laws and regulations (local, state, and federal) must be followed?
Am I fully committed to making this business successful?
These external conditions may be outside of your control but proving that you have thought about their impacts upon your business plan will show lenders that you are aware of potential pitfalls. Not being aware of such conditions may indicate you have not done enough homework to thoroughly vet your business plan.
Think back to our week 2 topic – cash flows. Having adequate cash flows when conditions such as the economy deteriorating proves that you've planned ahead to weather the storm. These conditions will be part of the lender analysis to weigh the risk and reward of whether to invest in your business and invest in you.
Summarize & Recap
The 5 C's of Credit (character, cash flows, collateral, capital, and conditions) represent a general framework nearly all banks and lenders use when deciding to fund projects. It begins with evaluating who you are – are you responsible? If you are of good character, lenders will look at your financial statements. Do your financial statements or projections support full and consistent payments? If it looks like payments may not be met, could you offer alternative methods to repay the full loan such as business or personal collateral? Lenders may want to know you are fully vested and ask you to put your own money into the project (capital). Finally, what external conditions could impact your business and have you shared your insights with how they may impact your plan with the lender?
Your knowledge of the 5 C's of credit will put you in a better position to obtain financing you need to build the business and life you want! TruBank is ready to talk!