View all posts
140th Anniversary Scavenger Hunt
04/05/2023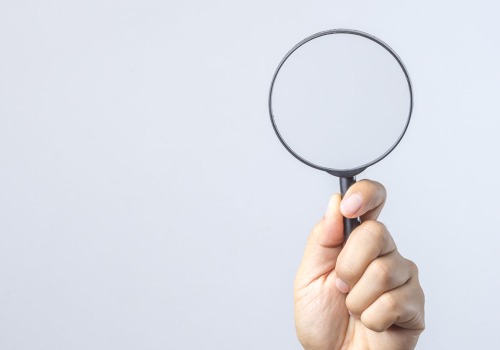 We continue to celebrate 140 years of community banking by bring you an "egg-cellent" scavenger hunt!
We have hidden 5 colorful eggs throughout our website. Be the first person to find and click on the egg when found and submit your information to win a 20 oz TruBank tumbler mug!
There will be 5 separate winners so you may only claim one prize.
The search will conclude the earlier of 11:59 PM on April 9th or when all 5 eggs have been found.
Stay tuned as we will randomly announce additional scavenger hunts later this year!
Good luck!
Read our official contest rules here.