View all posts
Old Routing Number to be Discontinued
01/04/2023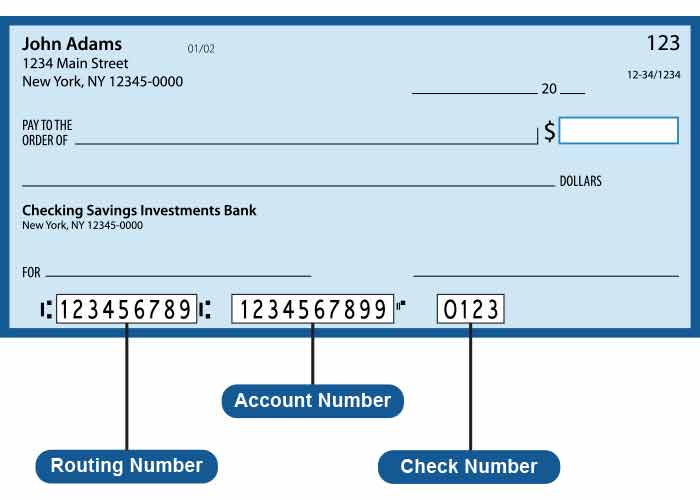 After March 31, 2023, TruBank will be terminating the routing number 073901288. This means any checks or automatic transactions using this number will not be processed.
You need to immediately change the number to 073914369. Please contact your local branch for assistance.
Please review all your transactions to assess if you are using routing number 073901288. TruBank cannot make any changes on your behalf except for assisting to order new checks.
This may primarily impact customers in the Oskaloosa, What Cheer, and West Des Moines areas. You should have received a letter earlier in 2022 informing you of the changes. However, we have seen this routing number be used by customers from all branches.
To identify the routing number, it is the first set of numbers found at the bottom of your check as similarly identified by the example image above.
Again, immediately change your banking information and order new checks if you are not using 073914369.